Our Team
We're delighted to introduce you to the members of the Burnbrae Farms Foundation Board of Directors. Board members include the Hudson Family as well as other community-minded individuals. Our Board is inspired by the values and efforts of the Hudson family - past and present - who work alongside community partners and our business employees to nourish Canadians, sustainably.
"Generations of the Hudson family have been inspired by influential and matriarchal women who were well educated, community minded, and strong role models. We are proud to carry on their legacy."
—Margaret Hudson, President and CEO, Burnbrae Farms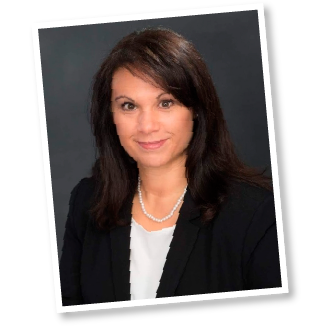 EXECUTIVE DIRECTOR; SONYA FIORINI
Sonya Fiorini joined Burnbrae Farms as Director of Corporate Social Responsibility (CSR) and Community Investment as well as Executive Director of the Burnbrae Farms Foundation in 2020. Sonya's career in the Environmental, Sustainability and Community Investment field, spans over 25 years working in various roles with progressive Canadian companies.
Sonya holds a Specialized Honours degree in Environmental Studies from York University and volunteers her time supporting various environmental and community-based organizations. She enjoys practicing meditation and spending time exploring nature as much as possible. She is thrilled to be working at Burnbrae Farms applying her experience to continue to build and grow the CSR Strategy which is a strong part of the company's remarkable legacy.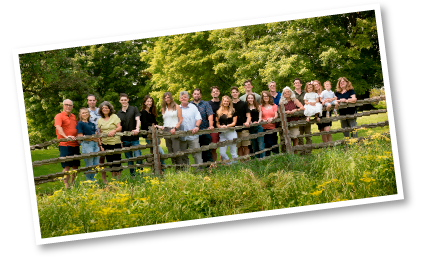 FAMILY BOARD
The Hudson family has a long history of giving back to our communities – both locally and across Canada. We are pleased to have our fourth and fifth generations contribute to the important work of the foundation. Not only does this demonstrate the strength of our roots, but it also sets the stage for the future of this initiative to ensure that all Canadians have access to affordable, nutritious food while supporting sustainable agricultural and community programs. Our fourth-generation family board members are Helen Anne Hudson (Guyonnet), Margaret Hudson, Sherri Fournier Hudson, Sue Hudson, Mary Jean (Hudson) McFall, and Ian McFall. Our fifth-generation family board members are Hugh McFall and Audrey Guyonnet.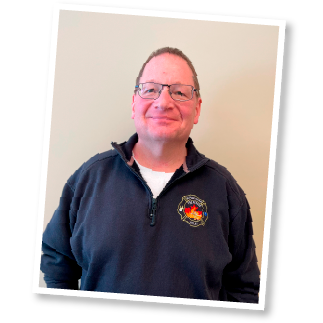 FINANCIAL CONTROLLER; BRIAN NORMANDIN
Brian is a former member of MNP, one of Canada's largest full service chartered accountancy and business advisory firms. Brian has been an advisor to Burnbrae Farms since 2007 by virtue of his position with MNP. In 2017 Brian joined the Burnbrae Farms team as Financial Controller in our Lyn, Ontario office.
Brian volunteered with the Elizabethtown-Kitley Fire Department until his retirement in 2022. His belief in community, service, and giving back make him a wonderful addition to the Burnbrae Farms Foundation board. We're lucky to have him.