Initiatives
OUR VALUED PARTNERS
We believe that partnerships and multi-stakeholder collaborations are one of the keys to a more sustainable future. We are proud to share a few of our partnerships and affiliations.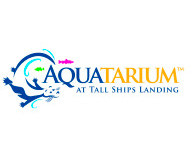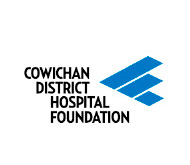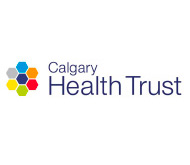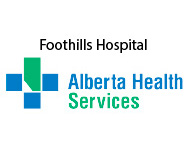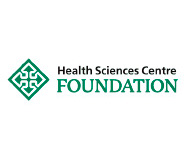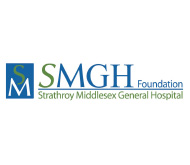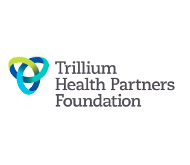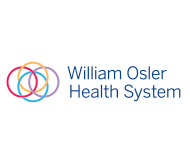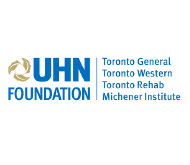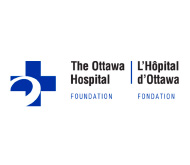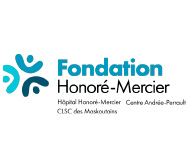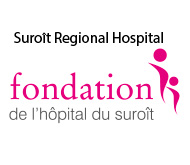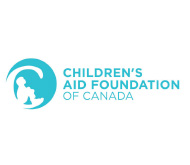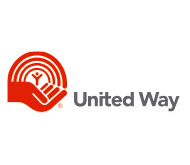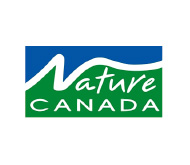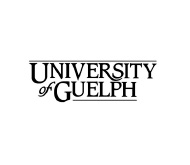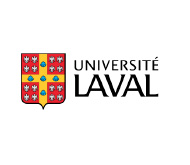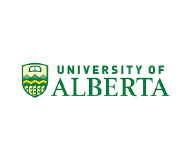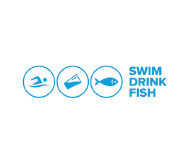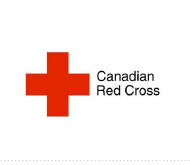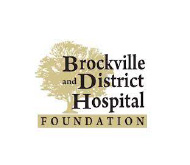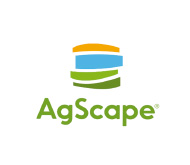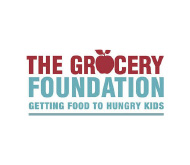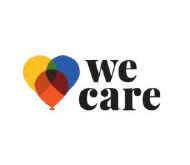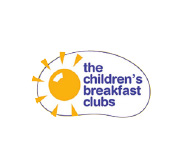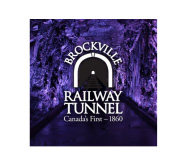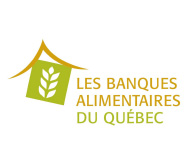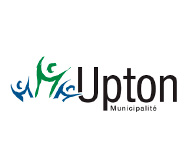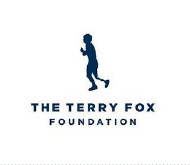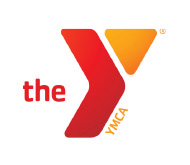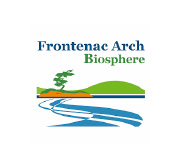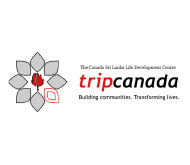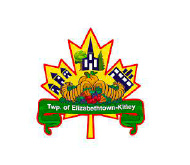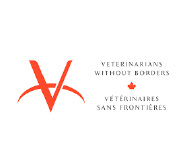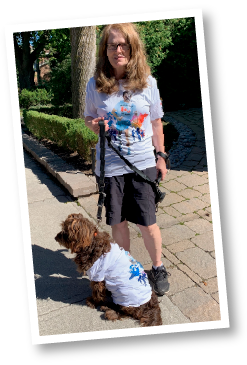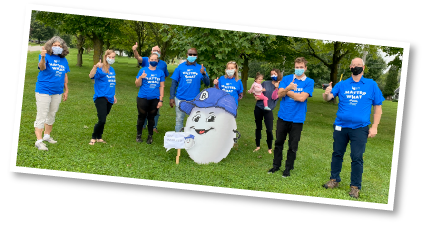 FUNDING ELIGIBILITY
Thank you for your interest in applying and taking the time to review our vision and mission to determine whether our Foundation is a fit for what you are hoping to achieve.
We provide grants to registered charitable organizations operating in Canada that are in good standing with the Canada Revenue Agency. We allocate grants to projects, programs, and organizations that align with our vision and mission. Please fill out and submit the request for donation form so that we can learn more about what you do and determine if you are a good fit for our giving criteria. If we believe there is a good fit, we will reach out via email and typically reach out within three weeks of submission.
We give out our grants quarterly and prioritize organizations that are based in the areas that we operate in. Please note that our board reserves the right to adjust the amount awarded to each organization, and the submission of an application does not guarantee funding.